His music... it has travelled the world. 
His particular voice, his «afro feeling» style mixing the Senegalese sounds of Mbalax, blues, jazz, reggae and salsa, make Omar Péne one of the greatest artists in Africa. 
In 2022, Omar Péne will celebrate his 50th anniversary of career. 
He is back with «Climat», an acoustic album produced by the French-Senegalese guitarist Herve Samb.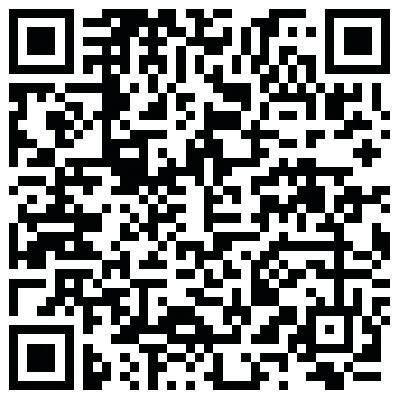 Management 
Diamono Production (Senegal) 
Ousmane Faye  -  ousmanecati(@)yahoo.fr

 
Label  
Contre-Jour (Belgium)  
Michel De Bock  -  michel(@)contrejour.com  
 Booking 
Safoul Production (France)  
Assane Ndoye - assanel(@)safoul-productions.com
Studio Shots at Dakar (2021)